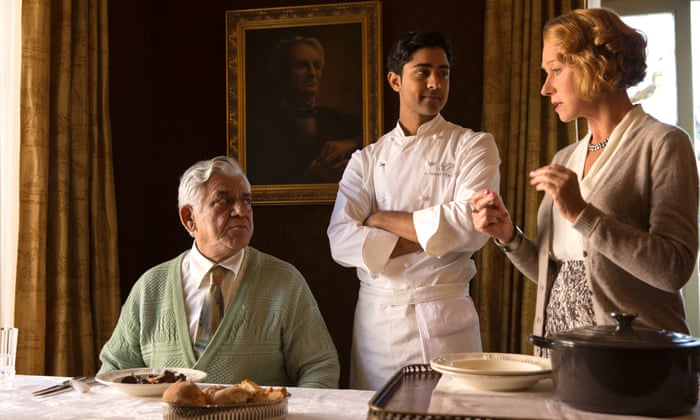 1. The 100 Foot Journey
Young chef Hassan Kadam is an incredibly gifted and mostly self-taught culinary beginner. He and his family decide to open an Indian cuisine after being displaced from their home in native India and settling in picturesque French countryside. Madame Mallory, the owner of a renowned restaurant approximately 100 feet away, despises their business. The two restaurants go to war until Mallory notices Kadam's amazing cooking abilities and takes him under her wing. The movie is filled with many talented Indian and French actors who do an exceptionally well job at breathing personality into their dynamic characters.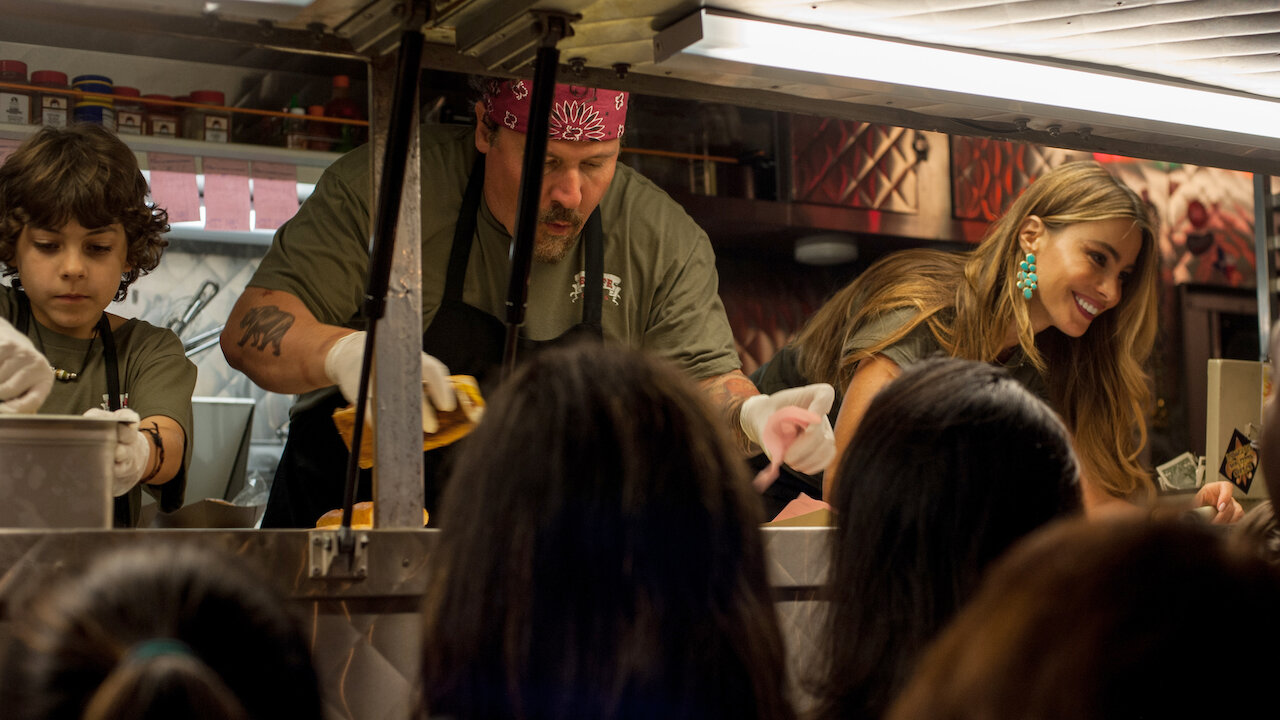 2. Chef
Chef Carl Casper resigns from a prestigious Los Angeles restaurant after being pushed too far by a demanding owner. As he tries to figure out what he should do next, he finds himself in Miami. Carl rekindles his enthusiasm for cooking — as well as his zeal for life and love — by forming a food-truck business with his ex-wife, best friend, and son. This movie is filled with so many notable actors like Sofia Vergara, Dustin Hoffman, Scarlett Johansen, and John Leguizamo.
3. Always Be My Maybe
Always Be My Maybe is a 2019 American romantic comedy film directed by Nahnatchka Khan and written by Ali Wong, Randall Park, and Michael Golamco. It stars Park and Wong as Marcus and Sasha, childhood sweethearts who haven't spoken in 15 years after an adolescent romance.
When Sasha runs into Marcus in San Francisco, they finally get the chance to reconcile as adults. Despite the fact that the original sparks are still present, the couple lives in two completely different worlds.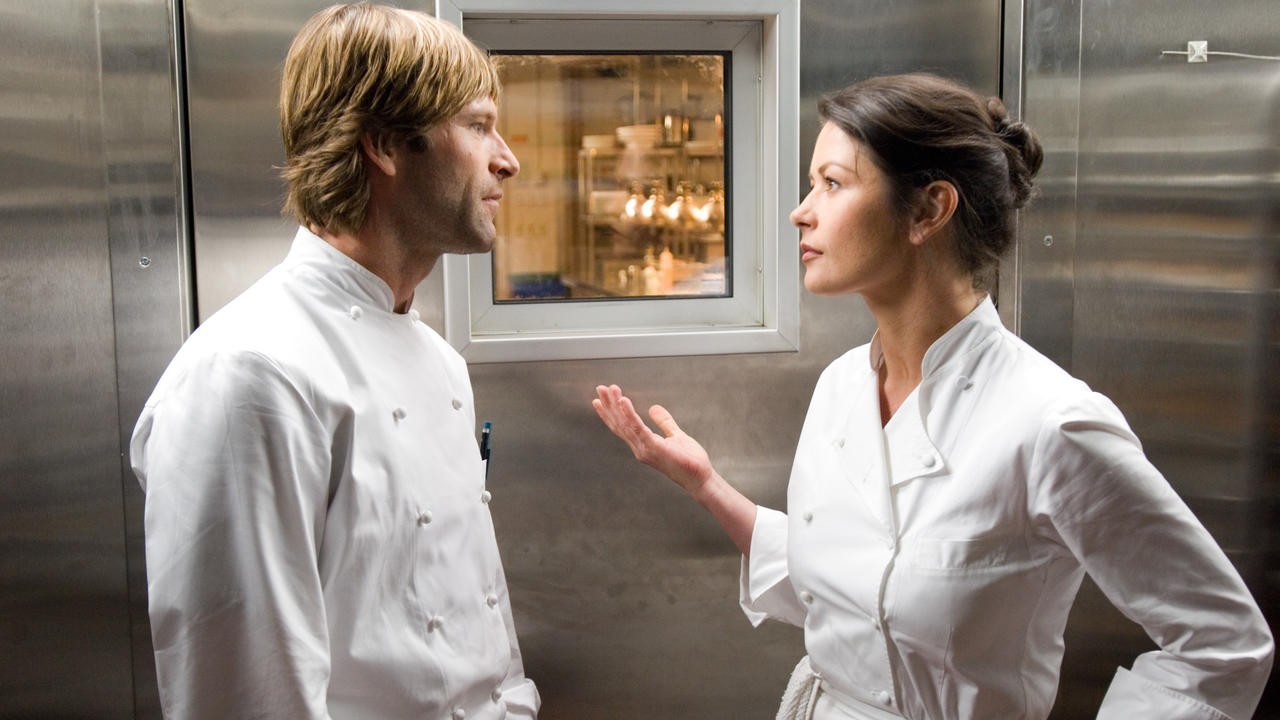 4. No reservations
Kate Armstrong  is a master chef who governs her life and kitchen with a frightening intensity. When she becomes the guardian of her young niece while crossing forks with the brash sous-chef who recently joined her team, a formula for tragedy may be in the works. Despite the fact that romance blossoms in the midst of competitiveness, Kate must search outside the kitchen for true happiness.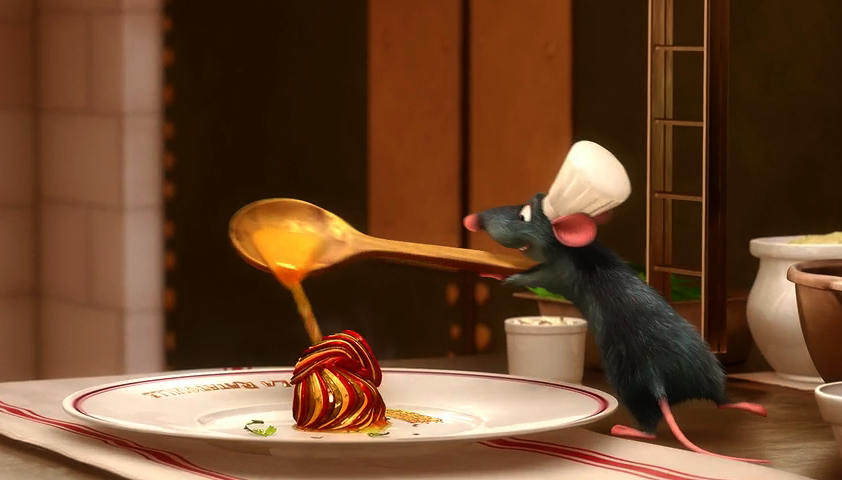 5. Ratatouille
Despite being a rat in a rodent-phobic industry, Remy dreams of becoming a renowned chef. He relocates to Paris to pursue his goal, and with the help of hapless garbage lad Linguini, he puts his culinary skills to the test in the kitchen while while remaining in hiding, with comic results. Remy finally gets the chance to show off his cooking skills in front of a renowned food critic, but is the cuisine any good? Find out in this Pixar classic!